S H A N E K E N N E D Y ~ official site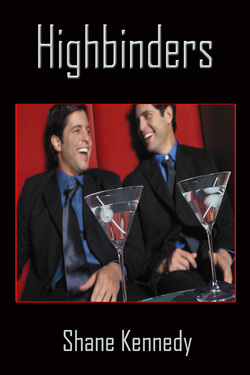 Highbinders Industrial - your conflict is our business.

Seth Delaney commits himself to destroying his three half-brothers in order to gain control of their father's munitions company. His only chance, succeed in finding his twin brother who is fleeing from the police. His only problem, his brother has been re-united with a cunning ex-girlfriend who has a plan of her own.

"Highbinders in an impressive piece of fiction."
- Debra Hamel, Midwest Book Review

---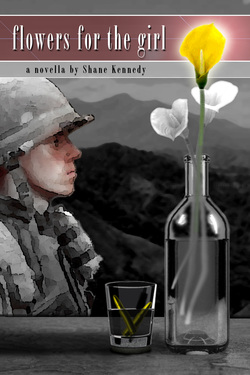 Love on the battlefield...

Dumped into a platoon of UN peacekeeping soldiers embroiled in a
hot conflict, American Lieutenant Robert J. Dixon, or "Dix" as he is known, struggles to understand the morality and motives of those around him. His own conflicts intensify when he finds himself attracted to Rebecca Lee, a lawless soul who is not only a committed soldier, but also his superior officer. As the platoon attempts to create a buffer zone against a group of settlers who are determined to invade a small village occupied by their ethnic rivals; Dix and Lee struggle to keep their emotions in check. Everything seems lost; then a mysterious refugee girl appears. Have the real problems only begain?

"I highly recommend this adventure tale."
- George J. Barendse, Amazon Reviewer


---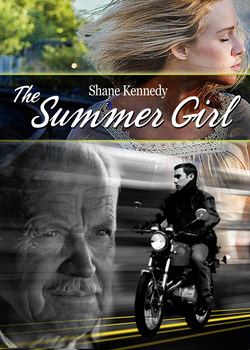 Every boy deserves a summer girl.

The Summer Girl tells the story of Sean Fitzroy, an emotionally fragile
seventeen-year-old trying to find a balance between his father's ambitions and his own yearnings. Caught in an act of self-harm, he is packed off during the summer to stay with his grandfather, a war veteran who is considered a pariah within the family. Stuck in a backwater town without essentials such as Facebook or
Twitter, Sean encounters Alisa, a headstrong girl who chafes at the
restrictiveness of her own life. Together they form a bond that blossoms into a bittersweet romance that helps Sean to confront his grandfather over the ghosts of his past and to challenge his father's expectations.

---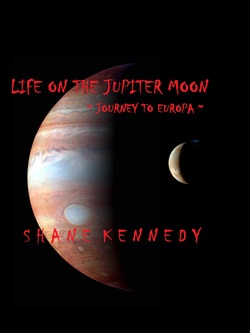 Life on the Jupiter Moon

In progress ...
---